With Momentum you get
Faster time to market
Highest manufacturing quality standards
Best technology partner ecosystem
Reduced downtime and increased productivity
We help you comply with regulations so you can focus on technology development and business outcomes
Momentum is a proven leader in the device manufacturing market with extensive knowledge of healthcare and other highly regulated industries. We have a track of record of consistently delivering high-quality, life-critical products and services. Our processes meet the highest quality standards for design and manufacturing of medical devices.
Stay ahead of regulatory compliance issues and focus on technology advancements and business outcomes.
Deliver turnkey integrated solutions to market faster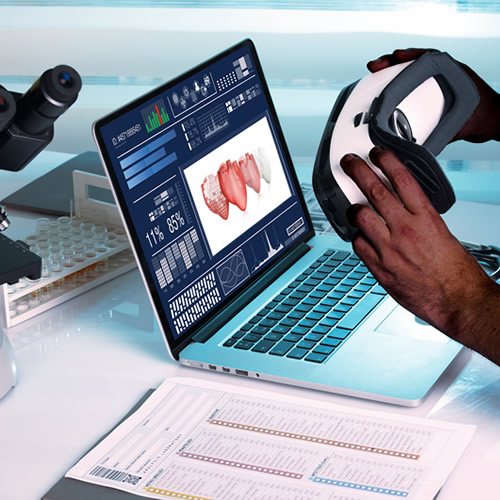 For over two decades Momentum has built long-lasting partner relationships with top computing and software vendors, which enables our highly skilled engineering team to collaborate with our customers throughout the product design process, providing development and market insights to improve design, quality and manufacturability of the product, resulting in industry-leading turnkey integrated solutions delivered in a time- and cost-effective manner.
Time to market is now more critical than ever. Momentum is NPI made easy!
Be competitive, excel at operational excellence and achieve global delivery instantly.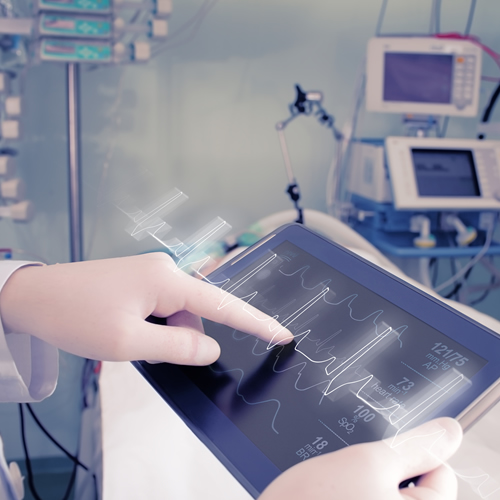 In a rapidly changing global marketplace, Momentum can help you remain competitive with cost-effective manufacturing and logistics services, allowing you to continue innovating, winning new business and achieving high customer satisfaction rates.
We operate a world-class manufacturing facility and we follow best-in-class manufacturing methodologies to ensure our systems will run as intended in a variety of different devices.
Start the Conversation
Expand your partner network, enhance your PL management capabilities and efficiently manage your inventory.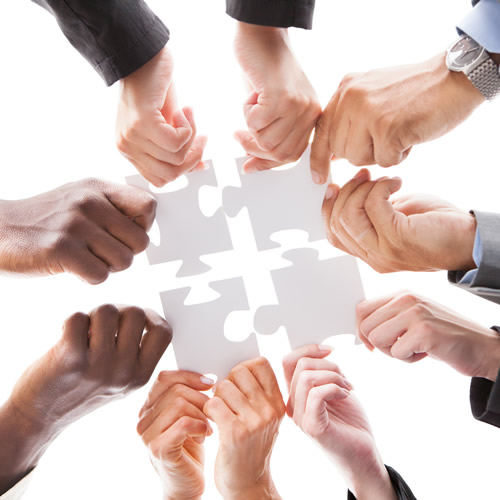 Momentum offers a wide-ranging set of services that give you instant access to technology partners, external suppliers, carriers and a global network of warehouses.
Inventory Management
Through the end-to-end process we take physical and financial inventory ownership of all parts and finished goods at our on-site warehouse or at multiple off-site locations through our partner network, giving your business financial relief in order to focus on sales, marketing or other revenue-generating activities.
Maximize device performance, attain superior system-device orchestration, and achieve long term sustainability.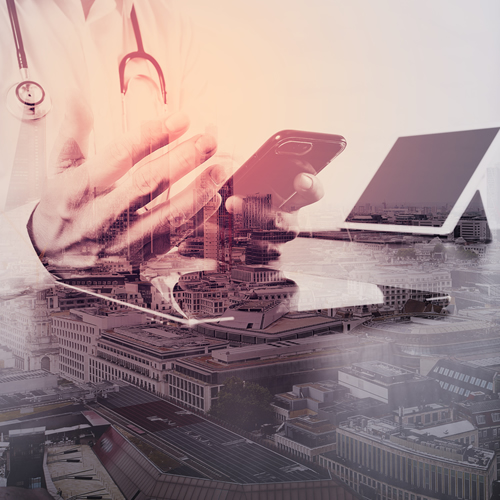 We use our extensive set of assets, technical know-how and supply chain expertise to ensure that any PC, server or storage appliance along with any software embedded systems required, work in perfect harmony with your solution or device, maximizing its performance and interoperability. Our team of specialists will manage all spects of the product line, including of product roadmap, procurement, supply demand, inventory management, forward and reverse logistics, and end-of-life and global customer support, ensuring long-term product sustainability.
Are you ready to bring
Momentum to your business?
Minimize downtime, enhance customer experience, and increase productivity.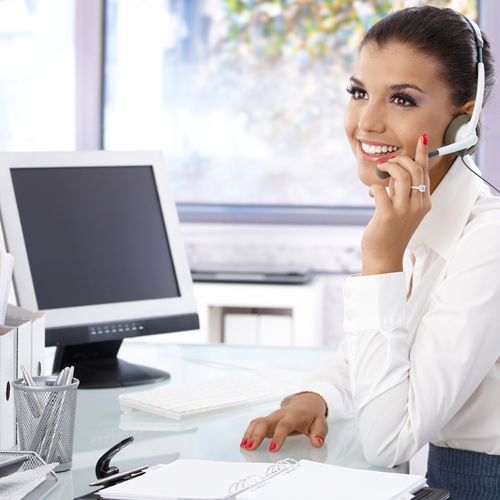 Administering hundreds or thousands of support and warranty services for different hardware and software products with varying shipping and delivery dates is labor-intensive and often cumbersome. At Momentum we excel at providing our customers with a seamless process for managing all parts, warranties and services, providing a single point of contact for you and your customers.
Whether remotely or through an on-site specialist from our technology partners, we assure your SLAs are met, providing you with the business continuity required for a satisfactory customer experience.


What Our Customers Say
"Momentum is a great supplier, committed, easy to work with, has great expertise in the Medical Device OEM Industry and is very responsive. I don't have to call 4 different people to get what I need. Thanks to them there has been no revenue interruption."

– Supply Chain Manager, Large Medical Device Manufacturer