We are committed to serving highly regulated industries and to delivering long-lasting, cost-effective and optimized performance solutions.

Momentum is a leading provider of integrated, turn-key computing solutions for customers in medical and other highly regulated industries that demand some of the strictest manufacturing processes. We have a long, well-established history of designing assemblies that are optimal for manufacturing at any scale and delivering high-quality computer systems optimized for device performance.
Whether you are launching a new product line, upgrading an existing system, outsourcing manufacturing operations or simply expanding your OEM portfolio for risk mitigation, Momentum assures you a certified manufacturing process, global delivery capabilities, rapid product introduction and product lifecycle management.
Our customer base is composed of a variety of companies in multiple medical disciplines and other device manufacturing industries, i.e.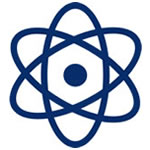 Life Science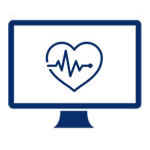 Clinical & Diagnosis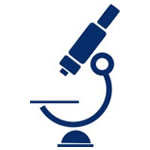 Biotech & Applied Science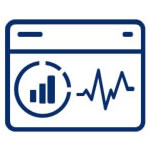 Independent Software Vendors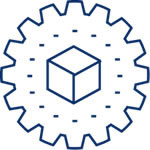 Original Equipment Manufacturers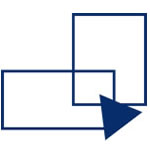 Digital Displays and Signage



What Our Customers Say
"Momentum provides a whole list of services to us including inventory management and technology management – communicating with manufacturers to give advance warning of changes is key."

– Director of Purchasing, Large Medical Device Manufacturer