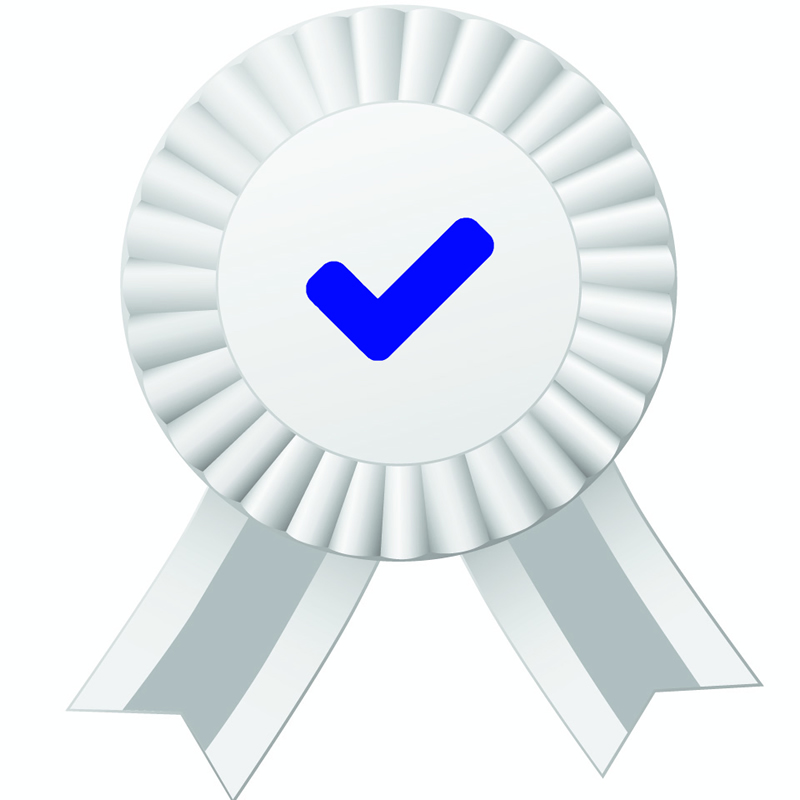 DESIGN
Our first-article service is the process of identifying business and technological drivers that define the project requirements, parameters and deliverables. We have track of record of meeting the strictest demands of highly regulated industries and eliminating production stress, allowing you to focus on business strategies.
Whether you're building a small batch or a large volume, a well-planned and controlled First Article process will mitigate risk, avoid unnecessary expenses, and minimize legal liabilities.
FIRST ARTICLE DESIGN

1. Project Discovery
Understand and document the business needs, functional requirements and desired performance outcomes. The information collected during discovery is used as the basis for the Design Requirements Specification.

2. Design Requirements Specification (DRS)
Define an optimal Bill of Materials (BOM) and select the most appropriate vendors in order to support the budget, scalability, manufacturability, and longevity while maximizing the benefits of the platform.

3. Computer System Validation
The CSV process establishes that the Installation (IQ), Operational (OQ) and Performance Qualification (PQ) of the system will meet the business requirements and provides assurance that the process will consistently deliver a product that meets the defined specifications and quality attributes.

4. First Article Inspection
This is the first produced unit that both the customer and Momentum agree to use as the required standard for all subsequent units. It establishes that the production process for the unit is correct and can reliably mass produce the product to spec.
SCALE
Our approach to manufacturing provides our customers with the ability to scale from First Article to small batch sizes or large volume production deployments to fit any business needs, ensuring resource optimization resulting in cost effective and time-efficient new product introduction.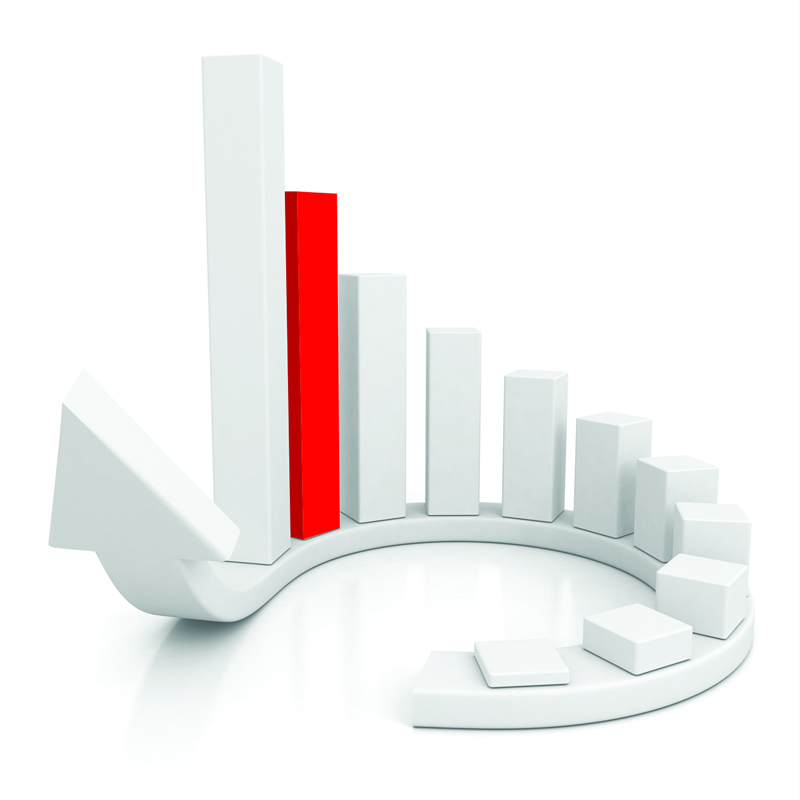 VOLUME MANUFACTURING

1. Supply Forecasting:
Supply planning of raw materials, packaging and other forecasted or non-forecasted supplies according to inventory levels and logistics constrains; meeting established SLAs, minimizing production downtimes and assuring on-time production and delivery.

2. Master Production Scheduling:
Leveraging industry leading manufacturing practices, we meticulously and repeatedly perform the documented processes to assure every single mass-produced unit performs and meets the initial criteria.

3. Procurement Planning & Optimization:
Effectively manage purchasing, inventory, order management and logistics processes across a wide range of pre-selected vendors and freight forwarders, following delivery schedules tightly according to forecasting requirements.

4. Quality & Compliance Records:
We keep a Device History Record File for every produced unit throughout the life of the product to support any potential audit requirements.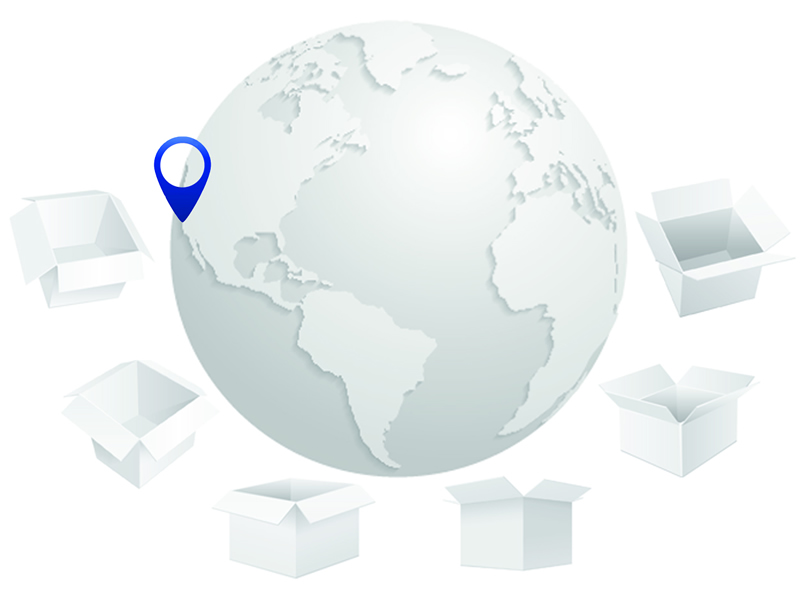 DELIVER
Our vast network of dedicated and shared warehouse locations, in combination with our leading processes and web based systems provide with real-time inventory control, shipment tracking, order management and monitoring and instant quoting from multiple carriers and freight forwarders, ensuring that your distribution solutions time and cost-effective and compliant with international freight forwarding, global trade and customs clearance services.
GLOBAL LOGISTICS MANAGEMENT

1. Global Forward Logistics:
We provide an enhanced global delivery experience at lower freight costs. We oversee all aspects of the transportation cycle, including: bill of lading verification, proof of delivery and real-time shipment tracking.

2. Inventory Financing:
We offer inventory financing solutions to grant your business with the economic relief to focus your resources in value-added activities.

3. Warehousing:
We provide on-site and shared warehousing services including: receiving, custom packaging, BOM validation, quality inspection, consolidation, and cross docking.

4. Post Delivery Support & Return Management:
Management of all post-delivery services for our customers and their customers, including: RMA and Repairs, Refurbish, Help Desk & Spare Parts Management. "An appropriate return management process is essential to sustaining customer satisfaction."
MANAGE
Momentum offers a comprehensive life cycle management services based on extensive know-how of the end to end OEM process and by benchmarking industry leading standards from our vendor community.
Our seasoned team of specialists will supplement your existing resources on the day-to-day activities overseeing, manufacturer management, vendor audits, last time buys, EOL management, vendor escalations, risk, license and warranty management.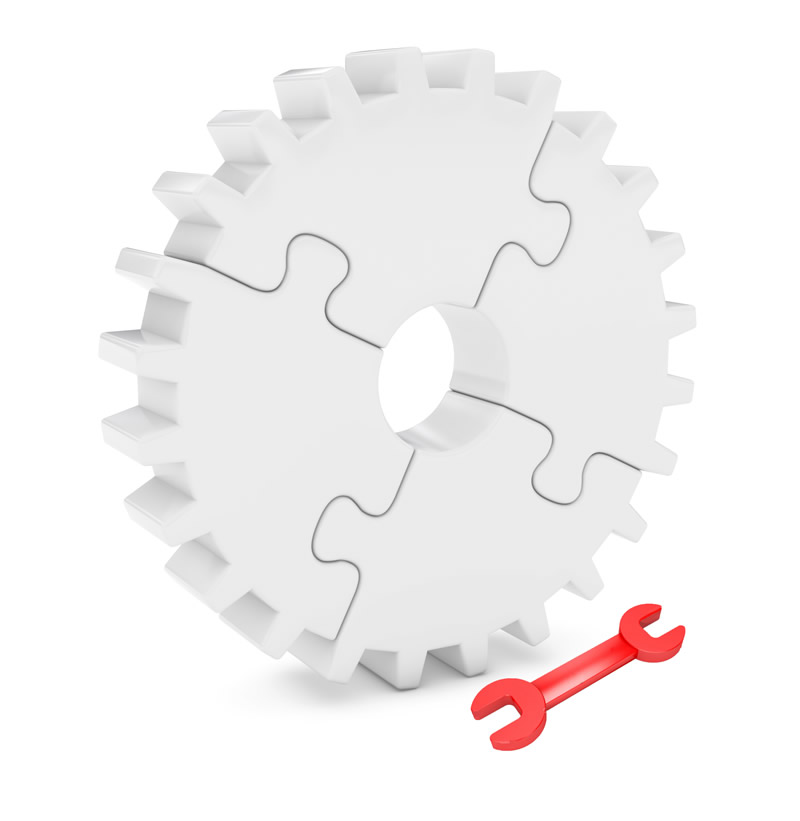 PRODUCT LIFE CYCLE MANAGEMENT

1. EoL Planning, Financing & Management:
Close management of supplier partners, accurate roadmap mapping making sure the longest shelf life possible. In the event of EOL, plan and stock any given component to facilitate the progression of the program.

2. Sustaining Engineering & Long-term Support:
Supervise the system and effectively manage engineering change orders (ECO) assuring the solution remains compliant and continues to perform according to the pre-defined system requirements.

3. Software License Management:
A systemic approach to procure, manage and deploy SW licenses in accordance to contract rights.

4. Hardware Warranty Management:
A single point of contact to effectively store, manage and consult warranties from all your vendors, making sure that all entitled obligations are met when it is required.